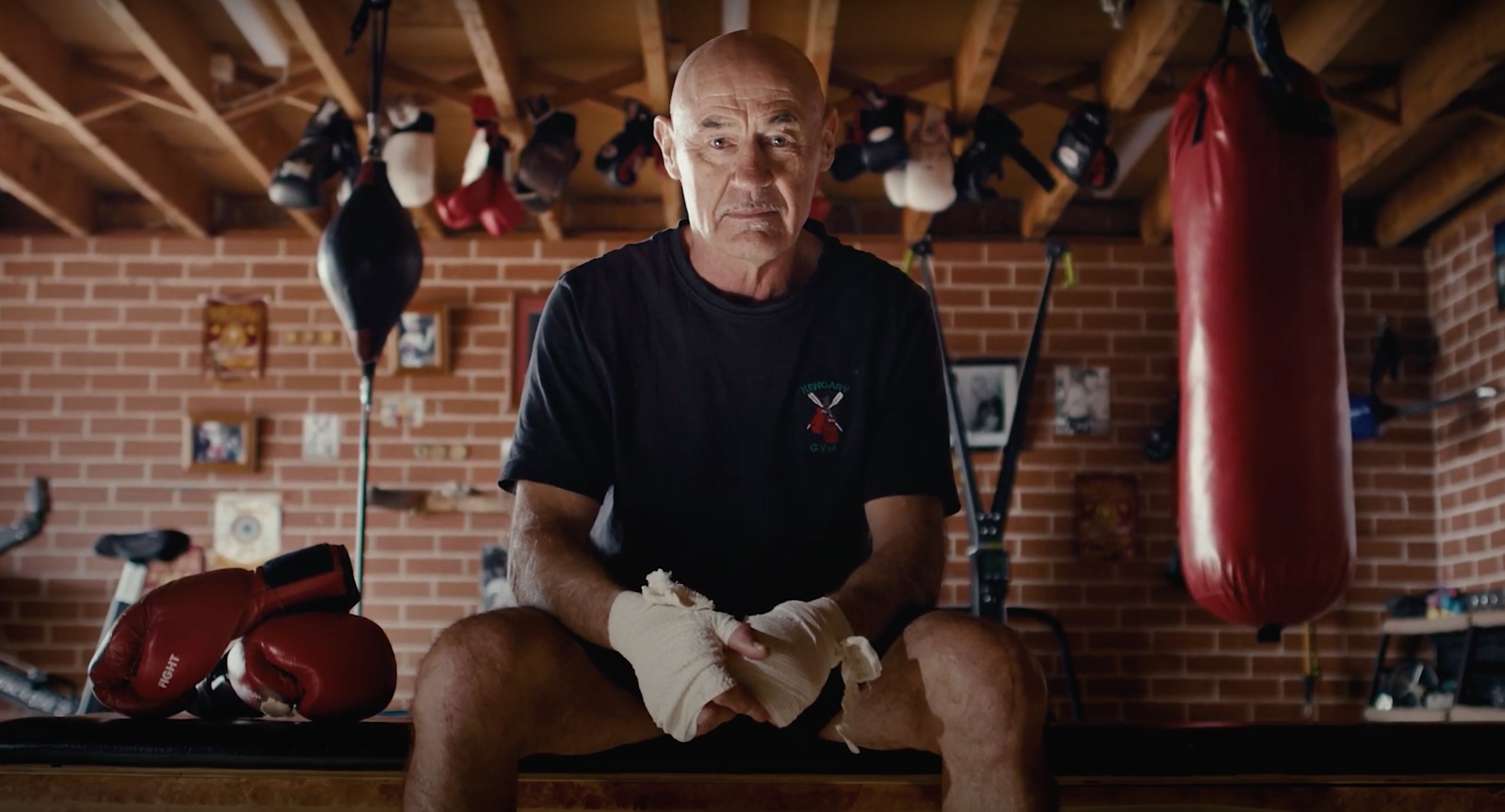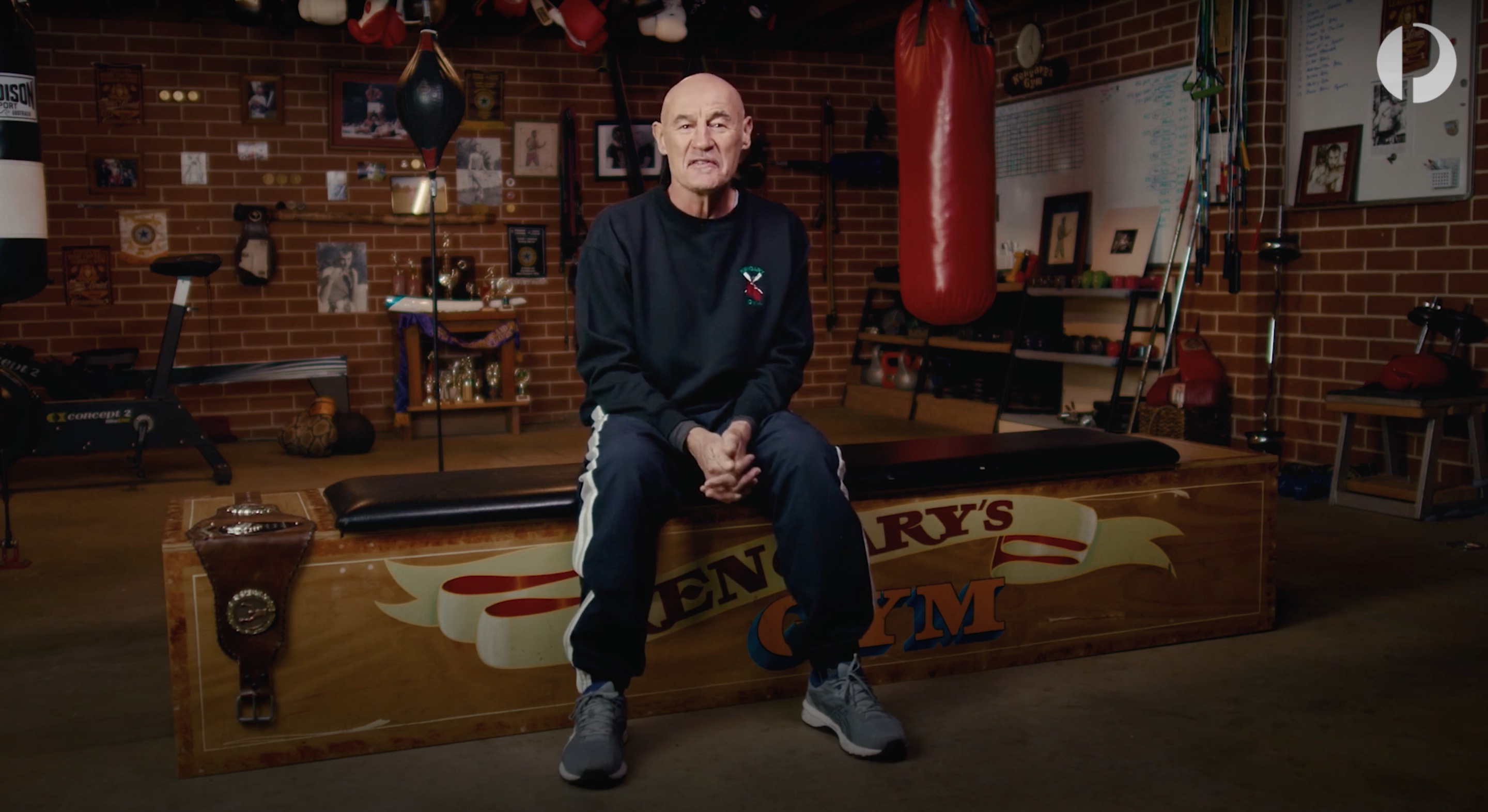 JOURNEYS
Gary Williams

Client: Australia Post
Director: Adam Finney
Producer: Jake Brennan
Editor: Alex Cox
DOP: Brendan Barnes
Agency Creative: Sasha ODriscoll

He's been in the boxing ring since he was six years old, and on the Postie bike for more than 50 years. Gary shares how lessons from boxing help him connect with his growing regional community.

A transformative journey with Australia Post, as I aim to humanize the brand and shift the focus from trucks and parcels to the people behind the service, highlighting its comprehensive reach and unifying role in Australian communities through a compelling branded documentary approach.

The campaign successfully crafted five diverse character-led short-form documentaries, garnering 1.6 million YouTube views, 887k TV impressions, and a 97% completion rate. The branded-documentary format resonated with audiences and transformed Australia Post's connection with them through true, values-driven stories, ultimately serving as a benchmark for future content.